Summer is here at last! Check out our gallery of before and after results to see what we can do for you!
The warmer weather can be a challenging time for many patients with chronic skin complaints. Especially for acne sufferers, and those suffering from pigmentation issues. The New Year can sometimes be a motivating factor though.  Maybe it's your turn to do something for yourself?  Perhaps 2020 is your time to look forward to better looking skin, not backwards with skincare regret.
Skin Temple provides a comprehensive medical service no matter what your concerns, with 7 different lasers, LED, Ultherapy and a complete range of injectables, including leg vein sclerotherapy.
Current promotions
Complimentary Cosmetic Consultations for all new injectable treatments done on the same day, to celebrate the launch of our new mobile friendly website. Have you seen our gallery of before and afters? They're well worth a look.
Universkin fully customised skincare is now available at Skin Temple, with additional 10% off for all VIP members.
Non-surgical buttock lift enhancement available at Skin Temple. Promotional rates of 50% off per vial for treatments over 6vials until end of March 2020.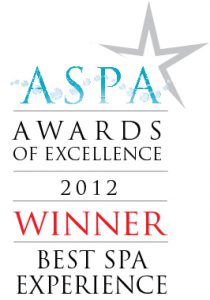 Opening hours
Skin Temple is currently closed for the Summer Festive Season and will reopen on January 14th 2020.  We wish everyone a safe and happy Christmas/New Year period and look forward to assisting you in 2020.
Our usual trading hours (from Jan 14th) are:
Tuesday to Friday
9:30am – 5pm
Saturday (alternate)
9.30am – 1pm
Sunday to Monday
Closed
Contact us