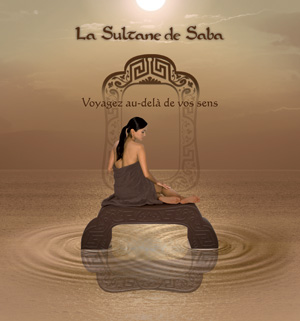 La Sultane de Saba (Queen of Sheba) products from France are a luxury Oriental spa range, also stocked in Parisian department store Printemp.  Based on the traditional beauty rituals of the Orient, passed on from mothers to daughters over the generations, La Sultane de Saba products contain 100% plant based natural fragrances, blended with either shea butter, oil or body lotions- perfect for your journey into relaxation, rejuvenation and restoration. La Sultane de Saba products are now available in Australia for the first time and are exclusive to Skin Temple, allowing you to continue your hammam journey at home or wherever you may travel to.
---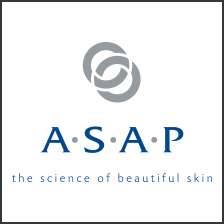 ASAP offer scientifically proven skin care solutions for women and men of varying skin types. Their success is based on the use of active ingredients such as alpha hydroxy acids (AHAs) and antioxidants to create simple skin care that has fast-acting visible results. ASAP keeps its product range concise and affordable so that caring for your skin is a simple pleasure every day.
**CLEARANCE SALE: 25% OFF ALL ASAP **
---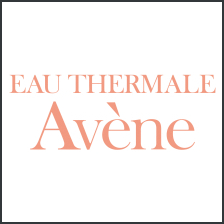 Avène is a dermo-cosmetique (dermatology based cosmetic) skin care brand dedicated to all levels of skin sensitivity, from mildly sensitive to atopic (allergic). All the Avène products in the range contain Avène ThermalSpring Water, endorsed by dermatologists worldwide for its soothing properties. Avène is the number one skin care brand in French pharmacies and number two across Europe. Avène products are available in leading medispas, dermatologist practices and pharmacies
---

BECCA Cosmetics is a unique Australian range of cosmetic mineral makeup and skincare, devoted to the production of exceptional quality, evident in every product fortunate to carry their branding.
So whether you are after easy to apply zinc tinted sunscreen, impeccable makeup brushes, travel kits, or seasonal makeup collections you'll fall in love with this brand and will never look back.
**CLEARANCE SALE: 25% OFF ALL BECCA**
---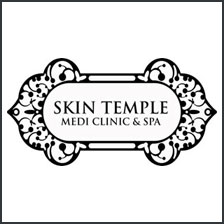 The Skin Temple range of skincare products are specifically formulated and exclusive to Skin Temple clients only. Our packaging includes airless, measured-dose syringe dispensers..making it even easier to use the correct amount of medicated product every time!
---
Phytomer range of skincare products. Marine based, and suitable for irritated or sensitive skintypes, the limited range stocked at Skin Temple is the best of the best. A beautiful way to calm skin used either alone, or in conjuction with laser treatment. **CLEARANCE SALE: 25%OFF ALL PHYTOMER**